Steven Jones | Press Operator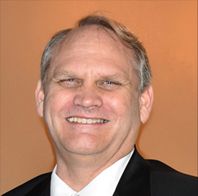 Steve has been with Sprint Print since 1983. Over the years, he has kept abreast with the changing technologies by attending industry-based seminars and trade shows.
With Steve's attention to detail, you can be assured your project will be completed with superior quality and by your deadline.